News
West Chicago Mayor Issues a Declaration of Emergency
Mayor Ruben Pineda has issued a Declaration of Emergency beginning Monday, March 30, 2020. It is effective for seven days per State Statute and the City Code.
As the current state of affairs with COVID-19 is not expected to resolve within seven days, the City Council would need to extend the Declaration beyond that period, per Resolution at its April 6, 2020 meeting.

The Declaration gives the organization more flexibility than during normal times, by either suspending certain provisions of the City Code without a formal vote of the City Council (e.g. waiving competitive bidding, altering work schedules, temporarily ending the addition of late fees and water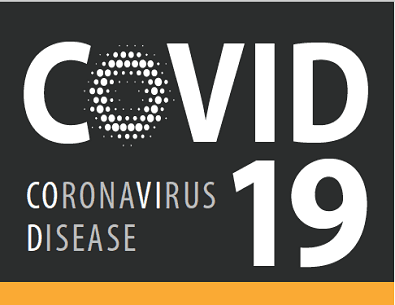 terminations for failure to timely pay, etc.) or allowing the senior managers to more expeditiously make personnel and spending decisions on their own.
It also allows for the recovery of any extraordinary costs associated with the Emergency. Finally, it formalizes the Liquor Commissioner's determination that restaurants may sell packaged beer and wine for consumption off-premises.